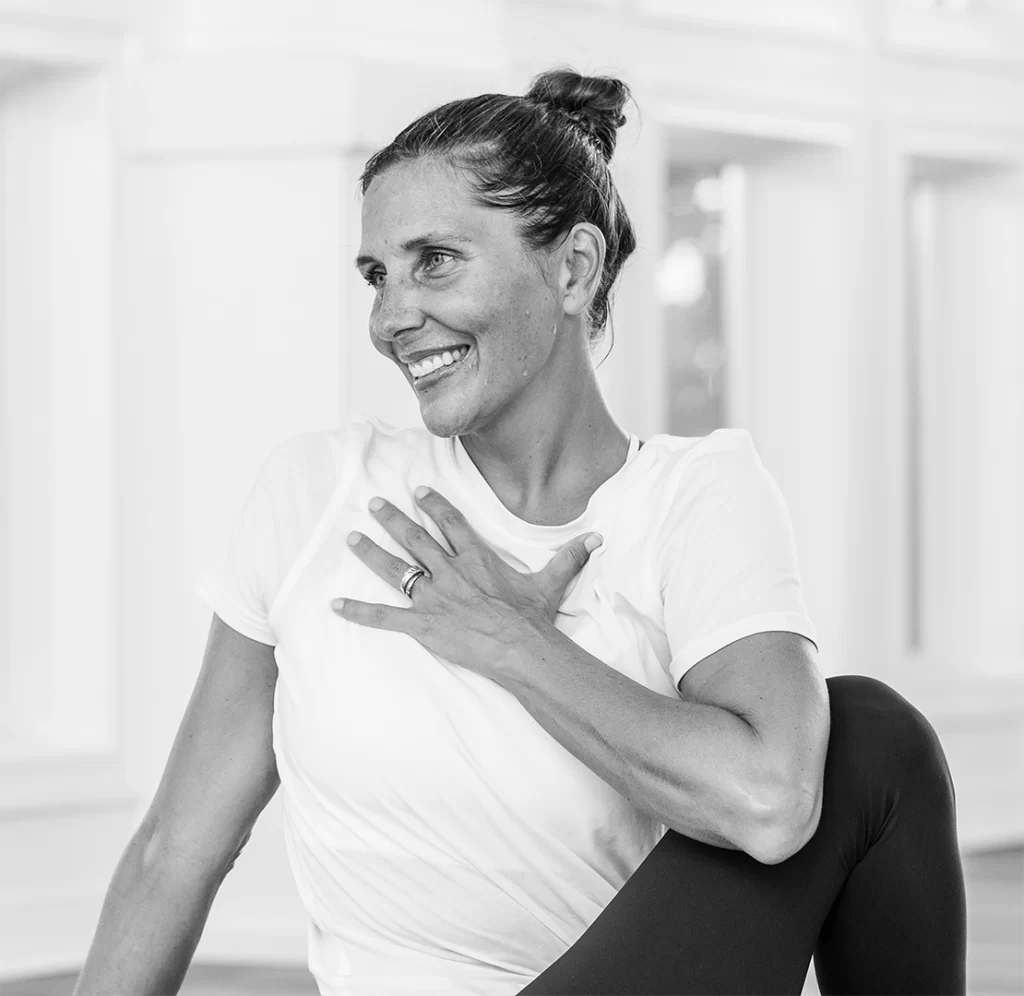 Shannon's Background
I had no idea what was about to be set into motion when I walked into my first yoga class in 2012 and met Laura Bailey. I thought I was there to stretch and work on flexibility while healing from an injury and found instead exactly where I should be.
I became certified to teach in 2016 and I am currently working on my 500 RYT through Asheville Yoga Center. I have been teaching in both the studio setting and in private sessions since 2017. Yoga reaches far beyond the physical practice and shows us how to hold and create space for ourselves, to feel, breathe and connect. It has changed my life! From the way my feet touch the earth, to the friend I am to others, to the parent I am to my children, to the person I am in my community.
Shannon's Yoga Philosophy
My class motto is "You Belong Here" because yoga is truly for any and everyone who is willing to show up and breathe.
It is with much gratitude & excitement that I open this studio with my teacher, Laura Bailey.
As I reflect on how my path has shifted, changed, and opened up with her beside me as a teacher, friend and companion, I am so very humbled. It is my hope that Studio Thirty-A will offer to others what I was given all those years ago.